Welcome to the W7ZOI Web Site

Hosted by Hayward Web Design


Latest Site Update: September 15, 2014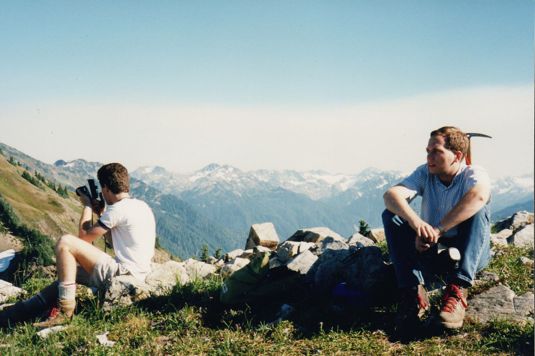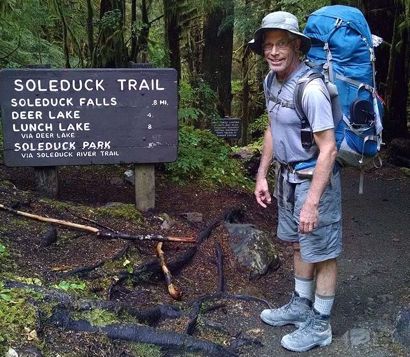 It is now late summer, a time of year to be in the mountains. The left photo from 1988 shows Ron and Roger on a ridge of Cat Peak in Olympic National Park (WA), looking out upon the Bailey Range. Ron and his son, Tom, explored and traversed the Bailey Range in 2007. Ron has returned to the area several times, but just this year completed a second traverse of the range. The right hand photo shows Ron at the start of this journey, this time a solo trek of 8 days, 68 miles, and 18,000 ft of elevation gain, much of it off-trail. Those wishing to see detailed photos can find them on Ron's web page, http://ronhayward.net/ . (7Sept14)

EMRFD errata and related background and support information. (15Sept14)
/7-portable operation (24june13) QST Articles(25Jan14)
Hikes&Backpacking (24Dec13) Shack + People and History (27July14)

email:
You can get in touch with us at [w7zoi][@][arrl.net] ,
but you need to remove the [brackets].